LEBRIJA PALACE
The best
mosaics
in Europe
Come and discover the palace's amazing artworks, from ancient Greece and Rome to Sorolla.
Welcome to Lebrija Palace
THE WORLD'S MOST IMPORTANT COLLECTION OF MOSAICS
Lebrija Palace
ONE OF THE FINEST PALACE-HOUSES IN SEVILLE
Lebrija Palace is fast becoming one of Seville's best palace houses to visit. Not only does it have some stunning mosaics, but its rooms also contain numerous archaeological remains of incalculable value: vases, amphorae, columns, vessels, and sculptures. The building is also bedecked with ornamental features like Arab-style arches, plateresque wall decorations, and a typically Andalusian facade and layout.
The Marquess of Lozoya, Director General of Fine Arts, described it as "the best paved palace in Europe". Indeed, the 580 square metres of Roman mosaics covering the palace's walls and floors make it the world's most important private collection of its type.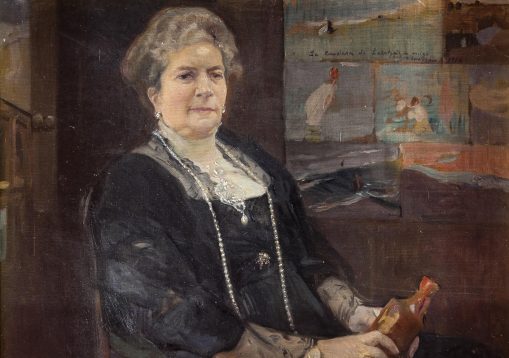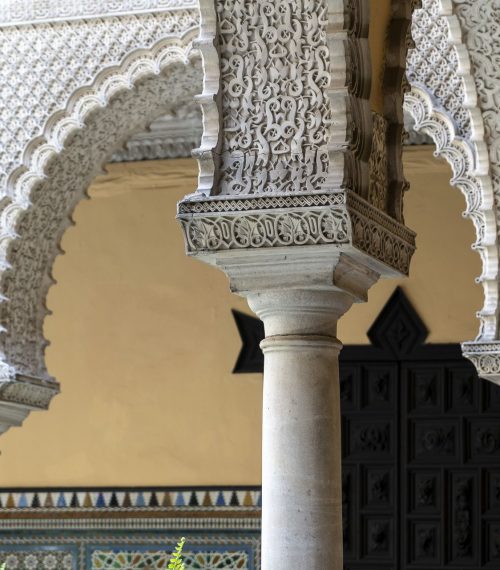 MARQUESS OF LOZOYA (1893 – 1978)
DIRECTOR GENERAL DE BELLAS ARTES
"The best paved palace in Europe."
Opening hours
Monday to Sunday from 10.00 to 18.00 (last visitors admitted at 17.15).
Free admission: Friday at 10.00 (limited capacity on ground floor)